Well here it is - my Christy's Adventurer - which I picked up on Saturday.
I've never owned a 'proper' hat before. The Adventurer has a dimensional cut brim and in theory should have been supplied with an open crown , but all the stock on Saturday was 'bashed' ...and not like an Indy Hat. When I got the hat home I knocked out the existing bash and turned the hat on my head and re-positioned the 'pinch' to give the Hat a distinctive Indiana Jones 'swoop' . The Christy's Adventurer should make an excellent Raiders hat - ie High Crown, sharp front pinch and deep bashes each side - but this hat had a taper rather than a straight high crown - so compared to all the Indy hats it's more reminiscent of a Temple of Doom or Last Crusade Hat..... Either way for my first Hat and my First indy lid...I'm happy.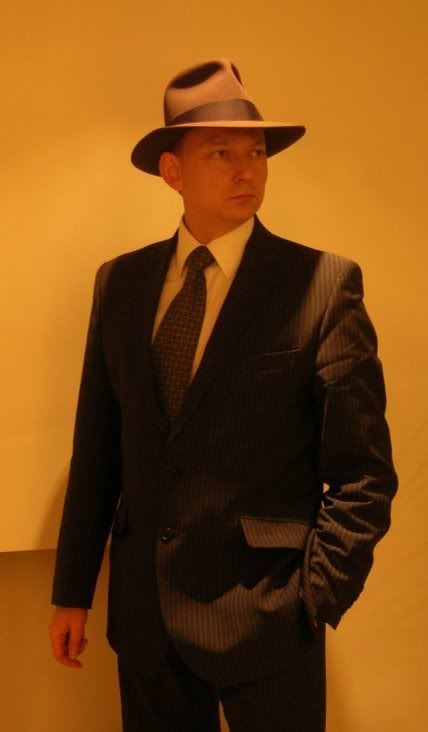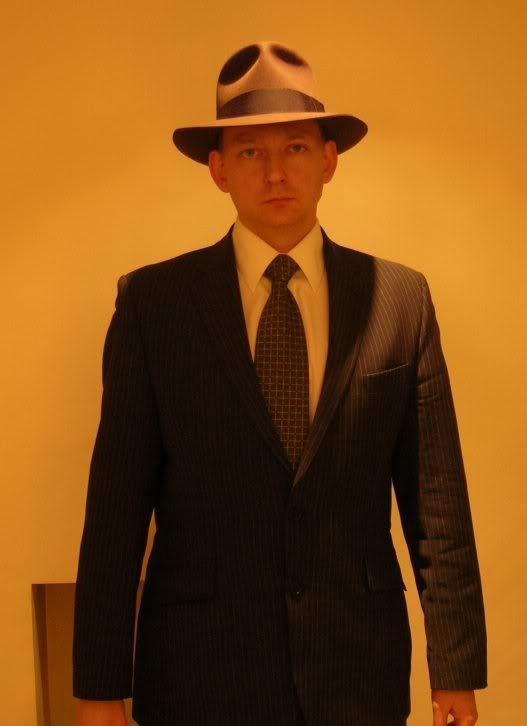 and this is where it came from.....