It's sooooooo pretty in Little Syberia this morning.
It wasn't worth heading in at the normal time so I did some work from home and I left for the office at 9:30. Which gave me just enough time to snap these.
It's a shame the trams were running as I would have taken the day off and walked off into the countryside to take photos....far better than working....
The Back Garden
Castle FencingSculptor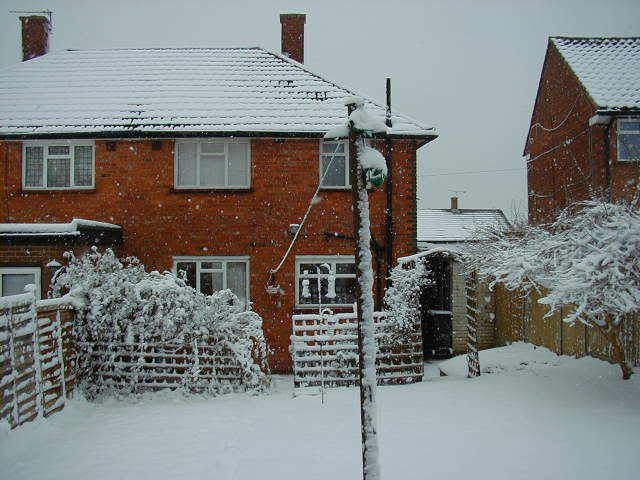 FidGet Covered in Snow
FidGeT hasn't been washed for a very long while....I'm hoping the dirt will freeze and crack off...... might work...